Choosing the right celebrant for your wedding can be a daunting task, especially if you're moving a little outside of the more traditional ceremonies. We've partnered with some of the best celebrants in Ireland to make the process easier for you to check off your wedding planning checklist.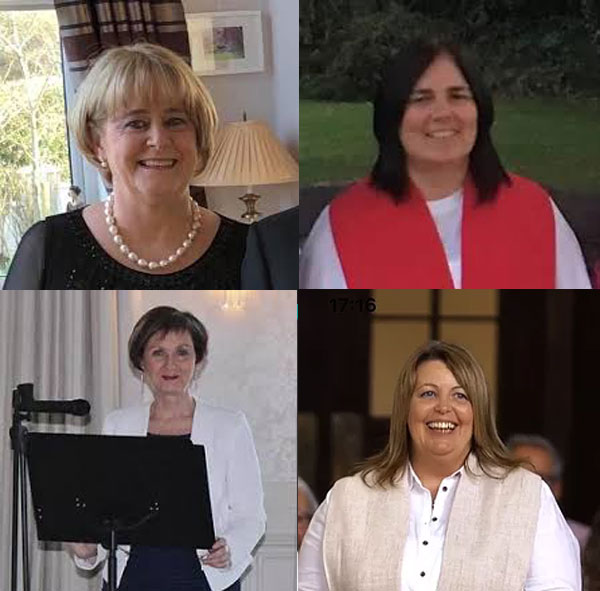 We met during our training as Interfaith Ministers and when the 4 become firm friends 'A Ceremony 4 You' was born! We are all HSE Registered Solemnisers and we perform fully legal weddingsinireland on any day of the week!
As Interfaith Ministers we have taken a vow of inclusivity, welcome diversity of beliefs, gender, orientation, colour, nationality, ability and culture within the bounds of Irish law.
We will guide you through the process of creating a bespoke Ceremony that expresses your love and commitment to each other in a unique, memorable and meaningful way. As we are not aligned with any particular religion we have the freedom to tailor your ceremony to your requirements.
Our wedding ceremonies are legal, bespoke, personal and bridge the gap between church, civil, spiritual or humanist; whatever type of ceremony you wish for we will make that wish come true! We also create Ceremony for all of Life's Special Occasions. We are based in Leinster and work nationwide.
Brenda from A Ceremony 4 You was a pleasure to work with. Made our ceremony very intimate, fun and everyone felt a part of it. We chose the sand ceremony, which allowed our children to be part of the ceremony, it had a lovely feel to it. We would highly recommend Brenda to anyone looking for a celebrant."
– Dermot & Suzanne Corcoran –
(25th Sep 2020)
Yes! we did it!! Our micro ceremony on the eve of lockdown was just awesome!! Your commitment and dedication to your profession was second to none. Your recommendations on every aspect of our ceremony were so astute, you captured our dream and created our vision for our wedding. Thank you xx"
– Philip & Nicola –
(7th Mar 2020)
Thank you so much for creating and delivering our wonderful wedding ceremony. Everyone said they could feel the 'Love' And it being Valentine's Day helped. From our first phone conversation we knew we had chosen the right Celebrant for us.
You gave us the ceremony we wanted, so very special and so 'us'. Thank you also for our beautifully presented keepsake bag, you even had some of the rose petals in it! Each line of our wedding ceremony was so meaningful to us and we thank you from the bottom of our hearts for creating this for us."
– John & Louise –
(14th Feb 2020)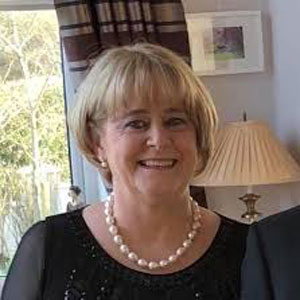 Rev. Brenda O'Grady
Tel: 00353 87 2318324
"I will create your ceremony,  for all of Life's Special Occasions, your way, with you, for you and with love. I am based in Laois & work nationwide. I provide a quality service and professional delivery, in your location any day of the year!"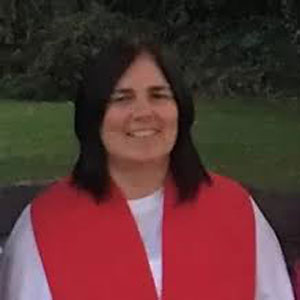 Rev. Denise Lawlor
Tel: 087-981-2735
"I'm here to help you make a ceremony that is personally tailored to you & your day. Working together to make Life's Special Occasions as intimate & personal as possible."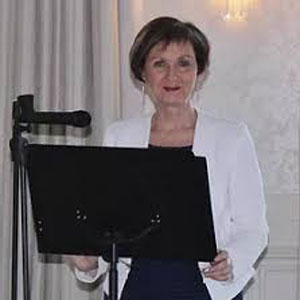 Rev. Edel O'Connell
Tel: 00353 87 6172083
"Hello, I am Rev. Edel O'Connell Interfaith Minister & I am registered with the HSE to legally solemnise weddings in Ireland. I consider it a privilege when I am asked to create & officiate at weddings or ceremonies for any of life's milestone occasions. So now that you know a little about me I look forward to hearing from you."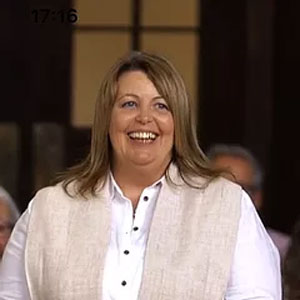 Rev. Janet Stokes
Tel: 086 8787951
"Somebody once said that  "When you work at what you love it ceases to be work" being a celebrant has allowed me to experience this. I am deeply honoured & privileged  to be asked to create special ceremonies for your special occasions throughout the 32 counties."